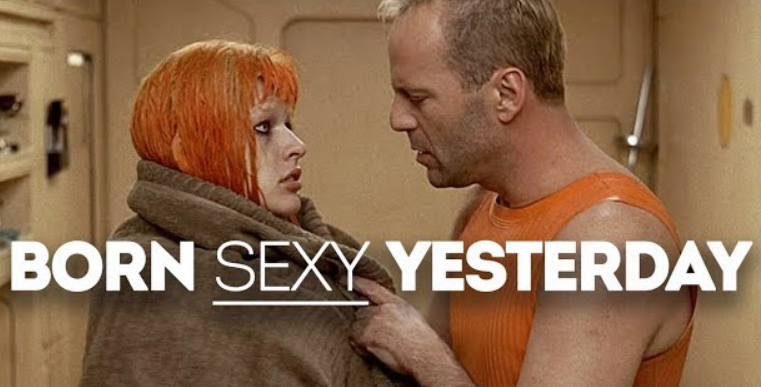 Someone asked me what feminist topic I am pondering today and I said, "the combo of bombing out on Manic Pixie Dream Girl and Born Sexy Yesterday."
They were like "ooh, say more!"
I said, "Well, I just notice that thing in the whole "manosphere" trend about wanting a childlike woman so men can feel like big and manly and that they're 'taking care of' something.
"But often what you see is that that 'childlike' woman ends up having serious issues and then the man is like 'OMG this is so much caretaking, I can't handle it.' Then that relationship ends and then he's looking for a STRONG woman that takes care of herself cause he ain't gonna do that anymore!
"But THEN he resents the strong woman because he's essentially codependent (which is why he wanted a MPDG in the first place) cause he feels threatened in his masculine ways, so then he wants a MPDG again, and the cycle keeps repeating."
They were like "wow that's deep" and I was like "hey, i just started working on this, that's the sketch. But it's a version of the Madonna/whore thing. I want a woman who is like a child so I can feel manly, but I also want a strong woman who doesn't make me do all this horrible caretaking work (hi, welcome to the lives of women everyday guys, how's that going for you) but then again I don't feel manly around her, so I essentially have a set of opposing desires and as a result can't get my shit together on either side."
"You gotta pick a struggle."
Anyway.
If you are not familiar with the Born Sexy Yesterday trope I invite you to be. Cause it's bullhsit, and it's also common.