Hi. I'm Elaine Dove.
This site is always transforming, just like myself and my clients.
I'm a dancer, writer, teacher, and healer.
Learning, creating and living the examined life means that nothing remains static.
If stuff is growing, I'm doing my job right.
For an overview of my healing practice, or if you're not sure where to start, go here.
To sign up for Feldenkrais class notifications, go here.
Thanks so much for visiting.  Come back soon.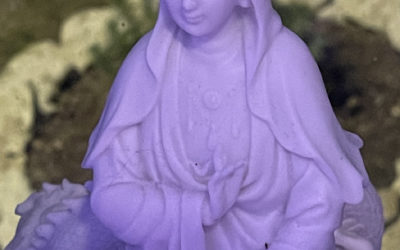 As a Buddhist living in Texas who also happens to be Vietnamese-American, I find that I often get asked if my work and approach are "Buddhist informed." I am asked this about the trauma therapy work, mentoring, and spiritual work I provide to others.
Elaine has been teaching the Feldenkrais Method since 2001, a method of reclaiming your body and health through gentle movement and targeted instruction. She offers group classes, workshops, and private sessions. She is also trained in shamanism and energy medicine. ...
In order to work with me in person, you must be fully vaccinated and wear a KF94/KN95 mask, no exceptions. Otherwise virtual services will be offered. This page is dedicated to the indigenous healers of the world. It is with deep gratitude that I particulary wish to...
A Few of My Favorite Things
CONTACT
Available 6 days a week – Closed Saturday
Elaine Dove
dovesflight@gmail.com
512-470-4268 Call or Text
South and Central
Austin, TX 78704