Hi. I'm Elaine Dove.
This site is always transforming, just like myself and my clients.
I'm a dancer, writer, teacher, and healer.
Learning, creating and living the examined life means that nothing remains static.
If stuff is growing, I'm doing my job right.
For an overview of my healing practice, or if you're not sure where to start, go here.
To sign up for Feldenkrais class notifications, go here.
Thanks so much for visiting.  Come back soon.
To be added to the DSP Announcement Email List please go HERE It is with great pleasure that, as of a final meeting this morning, I am able to announce our 2021 pod lineup for Dove Stage Project. Our 2021 creator group will be as follows: Elaine Dove,...
Welcome to the Dove Stage Project, a new performance initiative founded as a collaboration between Austin artists Elaine Dove, Lydia Michaelson, Will Walker, and Megan Ortiz. The Dove Stage Project was founded in August 2020 in response to both the COVID-19 crisis in...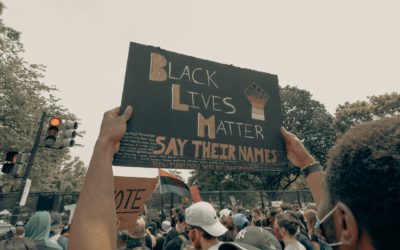 Dove Healing Arts is now offering Anti-Racism Consultation services for businesses that are interested in becoming more culturally competent. Please contact Elaine directly to discuss details. $150 to $300 per hour.
A Few of My Favorite Things
CONTACT
Available 6 days a week – Closed Saturday
Elaine Dove
dovesflight@gmail.com
512-470-4268 Call or Text
South and Central
Austin, TX 78704