Hi. I'm Elaine Dove.
This site is always transforming, just like myself and my clients.
I'm a dancer, writer, teacher, and healer.
Learning, creating and living the examined life means that nothing remains static.
If stuff is growing, I'm doing my job right.
For an overview of my healing practice, or if you're not sure where to start, go here.
To sign up for Feldenkrais class notifications, go here.
Thanks so much for visiting.  Come back soon.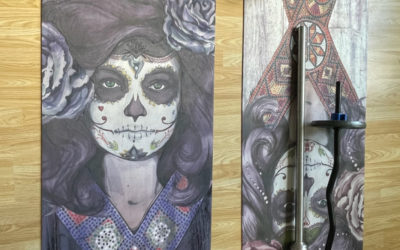 Small collection of strength and mobility exercise equipmentHealth is a crucial issue in America and was before the COVID crisis. These days, I often hear from my clients that during the pandemic they have gotten out of the moving and exercise habits that they had...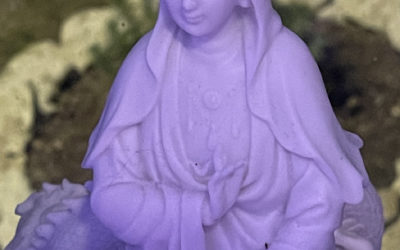 As a Buddhist living in Texas who also happens to be Vietnamese-American, I find that I often get asked if my work and approach are "Buddhist informed." I am asked this about the trauma therapy work, mentoring, and spiritual work I provide to others.
I've been teaching the Feldenkrais Method since 2001, a method of reclaiming your body and health through gentle movement and targeted instruction. I offer group classes, workshops, and private sessions both live and through Zoom and run a COVID safe practice....
A Few of My Favorite Things
CONTACT
Available 6 days a week – Closed Saturday
Elaine Dove
dovesflight@gmail.com
512-470-4268 Call or Text
South and Central
Austin, TX 78704