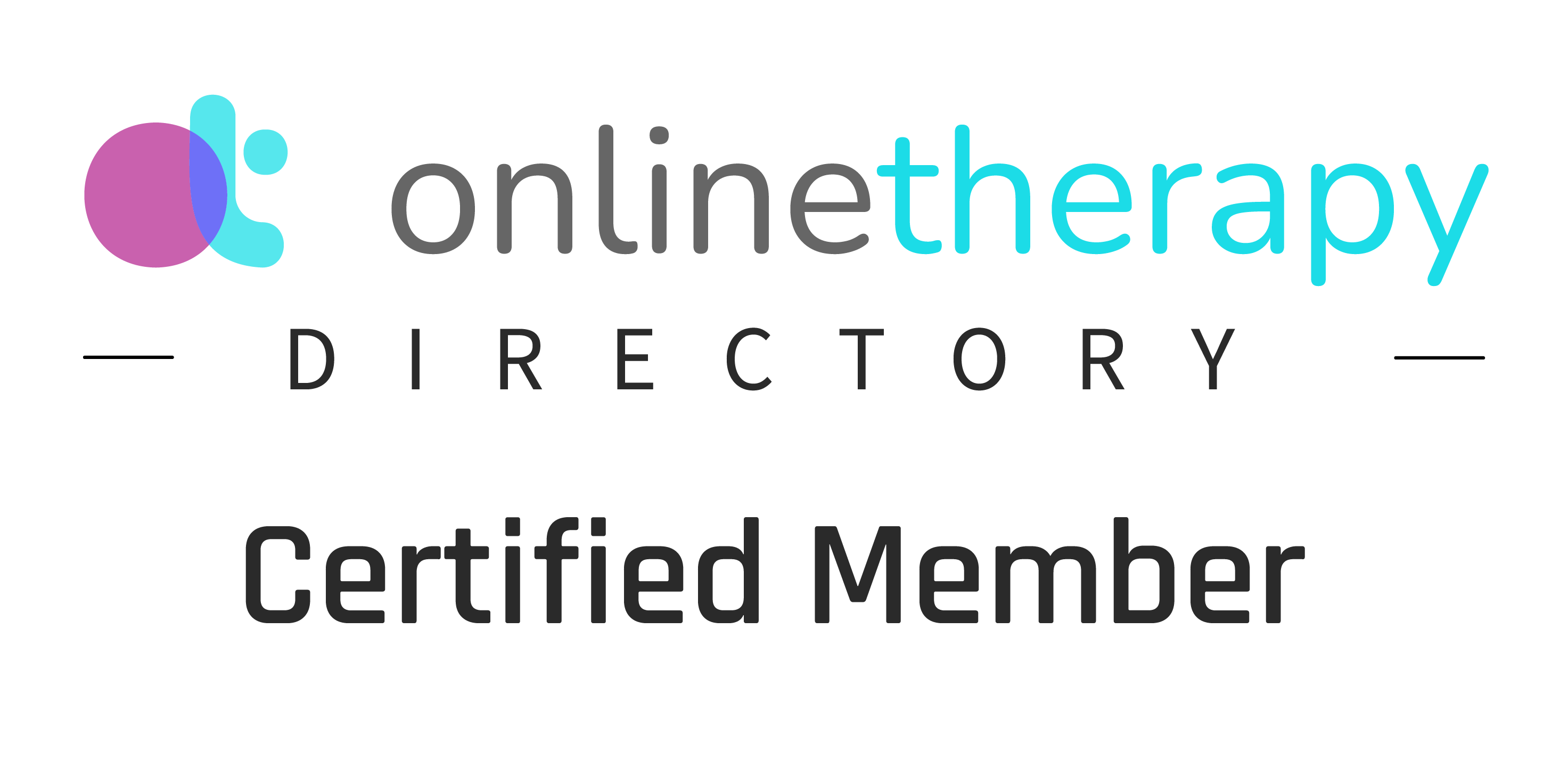 Hi there! I'm a holistic feminist therapist with a multicultural lens. I'm bicultural and have studied healing in the United States, Vietnam, and Namibia. I see clients of many different cultures and backgrounds.
In order to work with me in person, you must be fully vaccinated (2 full doses plus a booster, and in future in accordance with CDC recommendations) and wear a KF94/KN95 mask, no exceptions. Otherwise virtual services will be offered.
I offer three types of counseling services: EMDR for individuals, couples help, and help for polycules of 3-5 people.
Individuals:
I am trained in EMDR and have more than a decade of experience in helping people resolve traumatic situations including but not limited to:
Abusive childhoods
Abusive or exploitive adult relationships
Medical trauma
Accidents
Bankruptcy/financial betrayal
Divorce
Trauma related to oppression: racism, homophobia, bigotry of all types
Job loss/Bankruptcy
Death of loved ones
Negative experiences in academics, sports, and other competitive environments
Struggles with self-worth and accurate self-perception
Rates for private individuals: $120 – $250 sliding scale for 90 minute sessions.
I am also onboard with Path Mental Health for those who use Cigna, Aetna or Optum health insurance. To work with me through Path sign up HERE.
Couples and polycules:
I can teach couples and polycules how to build strong, healthy relationship foundations and love. So often, we struggle in our relationships because we simply didn't see healthy and loving patterns modeled in our families and overall culture. We know WHAT we want, but not HOW to get there. I can help with that.
I'm a strong believer in the research and methodology of John Gottman, and have seen his ideas confirmed in three different cultures in which I've had the great good fortune to spend time: the United States, Vietnam, and Africa. It isn't enough to talk about and hash out "problems." Relationships are about building and growing together, resilience, and how we develop and nourish love – in our partnerings, our families, and our communities. 
I have had the great good fortune of spending time around families and communities in other countries who built and rebuilt love and community through incredibly difficult times – war, famine, societal collapse, and economic hardship. The "recipe" for building love is the same at the core, because underneath the cultural differences, we are all human, and we all need most of the same things both from ourselves and each other.
Please note that "couples" can include any type of "two" – they can be friends, siblings, business partners, what have you. They don't have to be romantic pairs. Polycules can be 3-5 people.
Rates for couples: $150 – $250 sliding scale
Rates for polycules of 3-5 people: $200 – $300 sliding scale.
90 minute sessions for all private clients. 
Please note that for couples and polycules I have a strong preference for in-person work so I can track the micro-responses people have to each other in the room, which don't always come through clearly over Zoom. However, if one or more people are remote, we can work with it. Of course, all vaccination and masking policies apply for all people in the room. 
For more information about EMDR go HERE
For more information about Shamanism go HERE
For reading and video resources go HERE (in development)