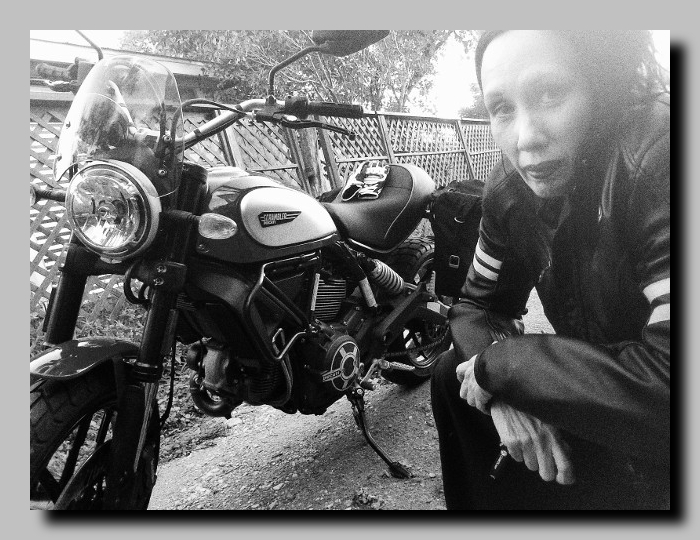 Hello! I'm Elaine
Licensed Professional Counselor
I'm a Vietnamese-American Feldenkrais teacher/practitioner in my 15th year of practice.
I'm a Licensed Professional Counselor and specialize in trauma survivors, multiculturalism, survivors of abuse and tragedy, PTSD, healthy relationships, career development, and chronic illness. I am the child of an immigrant war refugee and a drafted Vietnam vet. I recently met my family living in Vietnam and am working to learn the language (it's hard!).
I was awarded a Communities in Schools Outstanding Volunteer Award for my work with LGBTQIA adolescents in the 2011-2012 academic year. I ran the only middle school group for LGBTQIA kids in the state of Texas for two years.
I am certified in the Tara Approach, an energy medicine system developed by Dr. Stephanie Mines.
I teach shamatha and tonglen meditation in the Karma Kagyu style of Tibetan Buddhism.
I was born in 1968 and am a Virgo with a Scorpio moon and five planets in the 12th house with sextiles into Neptune. Apparently this makes me a super spooky ultra powerful psychic healer. So I am told, anyway.
I make a mean posole in the New Mexican style, ride a Ducati Scrambler, and am a serious pistol and rifle shot who trains regularly at The Range Austin. The serious look in the photo on top of this page was caused by breaking in a set of real motorcycle leathers for the very first time. They're very tight, and were giving me anxiety.
I truly enjoy collaborating with other professionals in presenting and teaching and am always delighted to present any topic from this website, either individually or in tandem with others.
You can contact me by sending an email to
or by texting
(512) 470-4268.